A giant hillside figure of a white horse, discoloured by algae and lichen, has been having a bit of a scrub.
Standing at 175ft (53m) tall, Westbury's White Horse is being groomed by a team of abseilers.
Up to 18 volunteers have spent the weekend using power cleaning equipment to give the huge horse a makeover.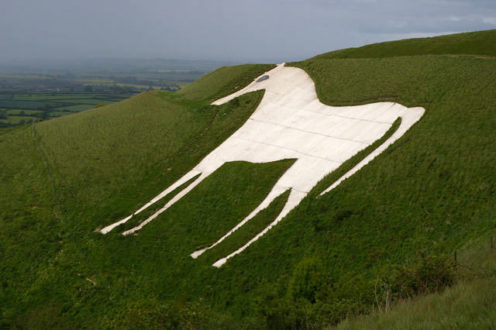 See the video of work carried out using ThermaTech, at the BBC

Tags: