Our business group inc.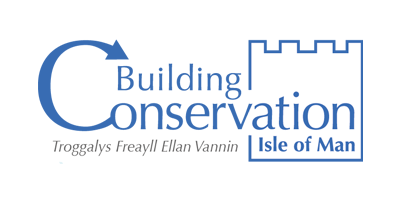 Building Conservation Isle of Man
On-site trials and reports
Structural Repairs & Stabilisation
Consultancy Services
BC IOM is an Isle of Man based Building Consultancy specialising in survey, repair and maintenance of our historic built environment.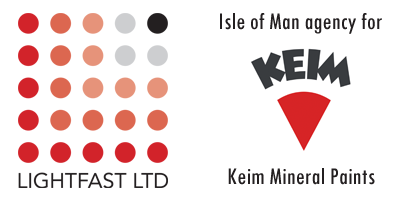 Lightfast Ltd - IOM Agency for Keim
On site surveys & inspections
Detailed project proposals and specs
Detailed advice available
Supplying MINERAL PAINTS & LIME RENDERS on the Isle of Man. Contact us to arrange an on-site inspection and survey.